Home/About Us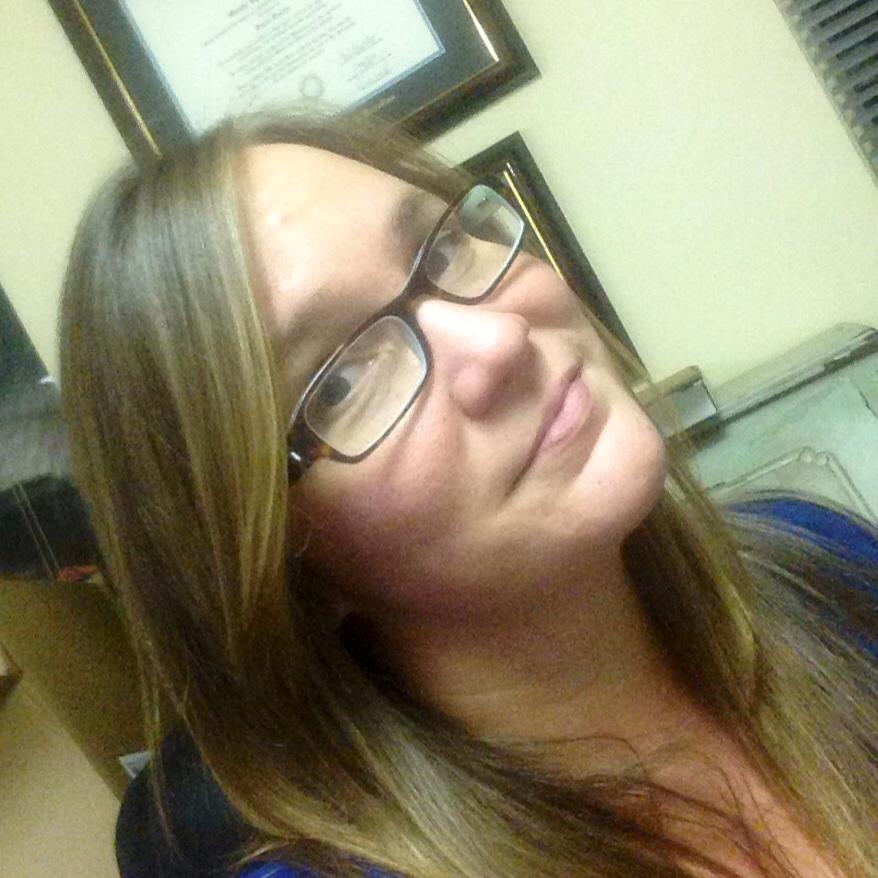 We are glad you have decided to visit us.

The Law Office of Mandy L. Spaulding can provide you with the right solutions for your legal needs. We pride ourselves on our attention to detail, our constant communication with our clients, our adherence to ethical standards, and our expertise in the areas of law in which we serve you.
Our mission is to provide you access to the most up to date and accurate legal advice and to provide you with exceptional service. It is our pleasure to serve you.
About Attorney Spaulding:
Mandy completed her undergraduate study locally at Wheaton College. She concentrated her studies in the area of law where she built a solid foundation on which to grow.

She advanced her study of law at the esteemed University of North Carolina School of Law, home of the Tarheels, and alma mater to some of the most brilliant minds in our country's legal system. There, Mandy had the opportunity to work side by side with the Honorable Judge Richard Elmore of the North Carolina Court of Appeals. Through UNC Mandy also had the opportunity to study under Justice Ruth Bader Ginsburg of the United States Supreme Court.
Since Mandy was admitted to the Bar on December 2, 2005, she has worked under and with some of the best legal professionals in Massachusetts.

Attorney Spaulding has built a staff of knowledgeable and helplful folks, all with a commitment to providing unparalleled service.

In addition to her practice, Mandy has enjoyed teaching at local colleges since 2006. She is currently a lecturer at the new University of Massachusetts School of Law, in Dartmouth.
During the course of Attorney Spaulding's career she has had the opportunity to work on a wide range of issues and is open developing her skills in many areas of law. For instance, she worked on litigation involving satellite piracy in federal court, identity theft and fraud which required communication and work with state and federal agencies, and the recovery of funds seized by the DEA, to name a few.

Attorney Spaulding became an attorney because she believes that everyone deserves access to the legal system, access to justice. It is important that people are able to exercise their rights. The legal process can be complicated, frustrating and intimidating. Having an individual who is trained to navigate these constantly changing waters helps individuals to participate in the process as effectively as possible.
THE BENEFIT OF A SMALL FIRM
Working with a small firm means attention and comfort. When you come into the office for a meeting, interview, or intake, you will meet the people who will know your case. Unless the decision is mutually made to collaborate on the case with another attorney, no one else is going to know your case as well as the person you hire and her few employees. Your phone calls will be answered and returned. You will be treated like the star client because you will not be just another file among hundreds, to be juggled by various associates and staff attorneys. You will not have to re-tell your story each time you request an update. In all likelihood you will not have to request an update! The communication between you and your lawyer will be open and ongoing. You will not pay an arm and a leg in legal fees for a large firm name.
Located in the North Attleboro – Plainville area our office focuses on the surrounding areas, Norfolk County, Bristol County, Plymouth County, and Cape Cod. We are certainly willing to travel, if the case so requires. But in developing our practice in southeastern Massachusetts we are building a community, and network of attorneys and other professionals who are willing and able to help you where you need it, locally.
We also understand that there are certain areas in which we may not be the best fit for the job. In that regard, we are excited to provide you access to a network of attorneys and specialists that will help get you the answers you need.
**Pursuant to Massachusetts Supreme Judicial Court Rule 3:07, this website may be considered "advertising". The information on this site is not, nor is it intended to be, legal advice. Attorney Spaulding invites you to call or e-mail for more information, however, visiting her website or contacting her does not establish an attorney client relationship. Please do not send information that may be considered privileged or confidential via e-mail prior to establishing an attorney-client relationship.**